tinker tinker
Since I was a kid, I have always had projects and projects of things to do. I love working with my hands.
However, my love for singing, my commitment to developing my career and my ensuing career in opera and concerts kept me on the road at least 8 months out of the year for almost 30 years.
Then, I got married and had kids. Very late. And recently found myself at home with the kids in quarantine. And I started to look around and see all those house projects I had always wanted to do just calling my name! LAURAAA!!!!!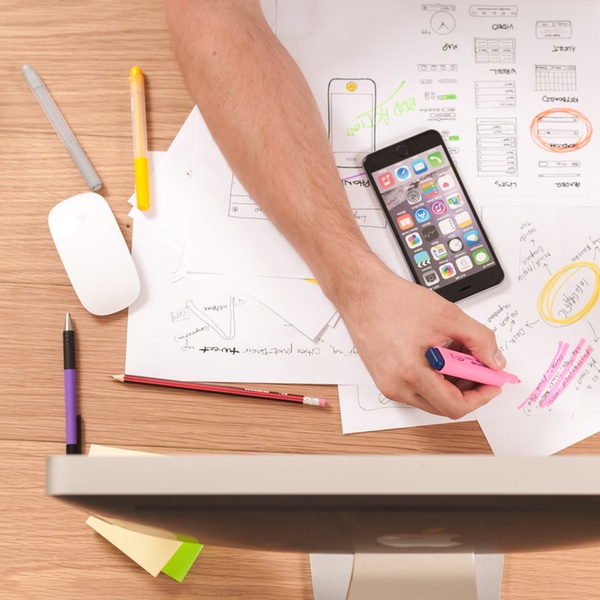 Promote your Business the Right Way
My first home improvement projects actually started over 10 years ago when I bought this apartment and did all the research and planning for our renovations. From there, the projects have blossomed, foundered, blossomed, gotten screwed up, and some of them, finally finished! Some projects, like my websites, have been a labor of love over my entire singing career, as well. And my teaching has become even more impassioned, allowing me to use all the skills I have learned over the years to pass things on to the next generation.
Curtains
Couch covers
Pillows
Renovating furniture
Website building
Interior Decorating
Home improvements
Project Management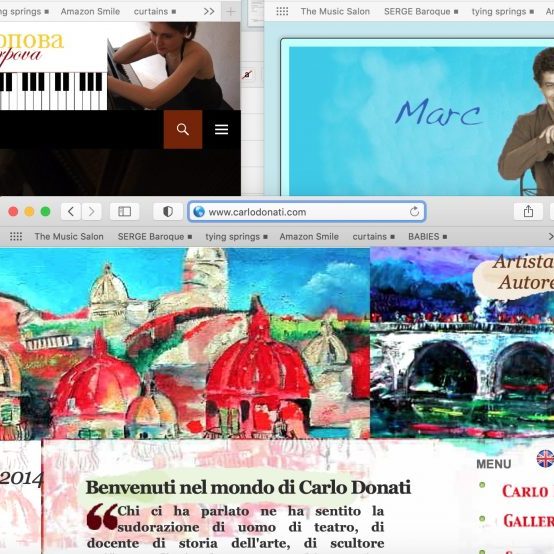 Social Media/Websites
Websites and social media are an ubiquitous part of life these days, and a must for any career. I've created websites for friends over the years and had a lot of fun doing it!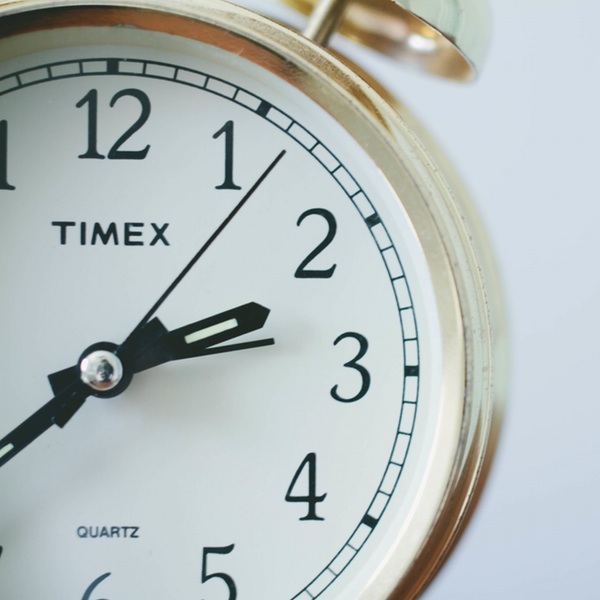 Since Covid hit, I have finally given in and started teaching students online voice lessons. I finally got my physical setup (headphones, mic, cabled connection and applications) and now I'm just trying to find more TIME to take on students.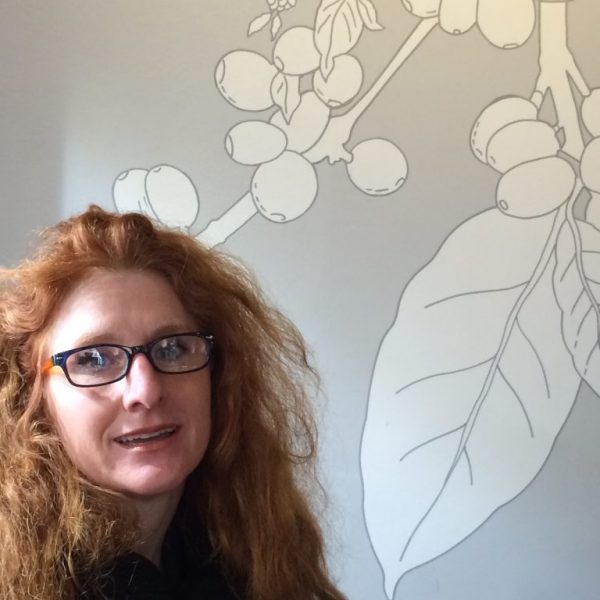 House improvements
Here are some of the projects I have put together to fix up our fabulous (I think!) apartment. It was dismal before, with very little light, in a building where nobody wanted to fix anything. Since then, we have pushed for improvements and learned that it is a historical building, built by Pietro Fenoglio, THE man of Turin Art Nouveau.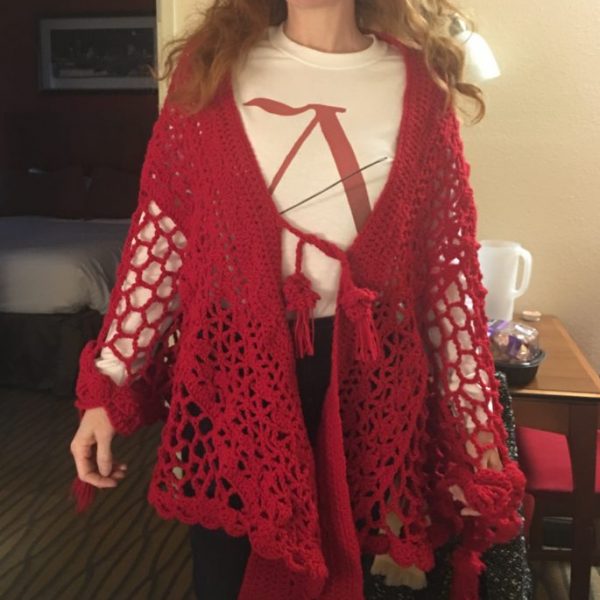 Handicrafts
If I can do it, you surely can. I have no background in ANY kind of woodworking or plumbing or handicrafts, except for a little bit of crocheting! And yet, I have been able to come away satisfied from many projects just by doing some research and watching some (ok, a bunch of!) Youtube videos by people that specialize in different things.
John Walker
Laura helped me with my entire house renovations years back when I had just moved in and she was in town singing. I actually kept urging her to start a tv show, where she redid houses, she's so good!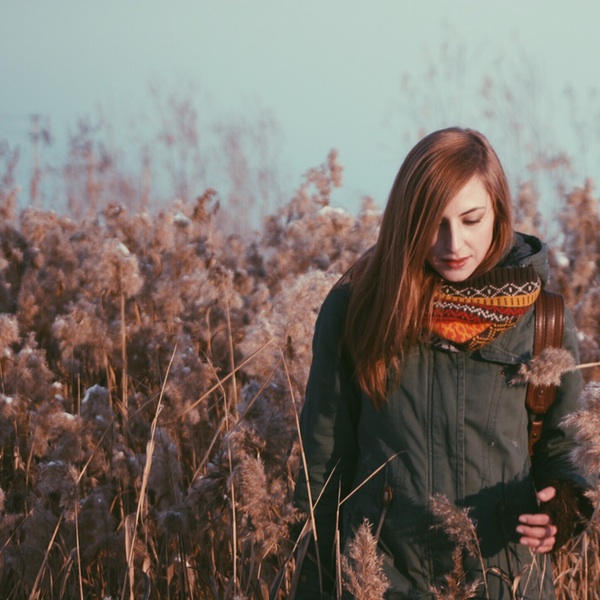 Melissa Taylor
Laura had helped me perfect my vocal technique and broadened my horizons as to what being a singer means – the work required to put into it, and the labor needed to become an artist and not just a singer.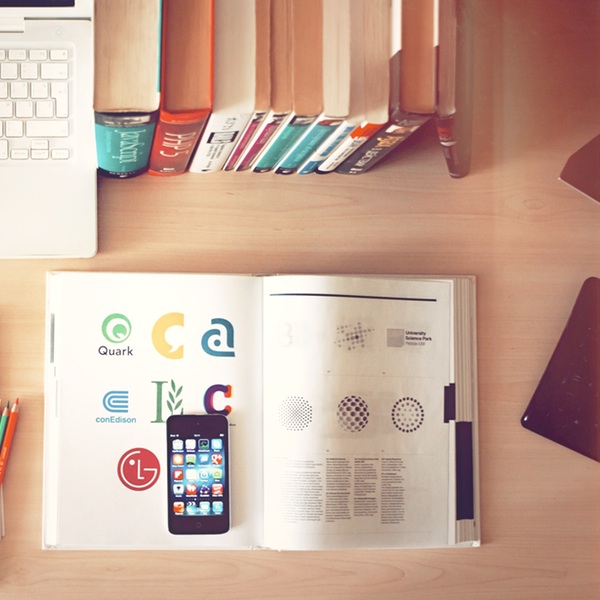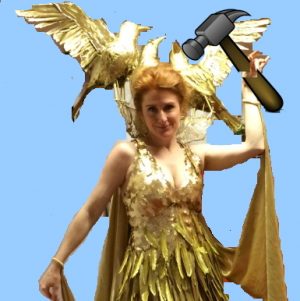 I'm the daughter of architect and engineer Larry Claycomb, who specialized with his company Claycomb Associates, Architects in building schools throughout his 50+ year career; daughter of Linda Claycomb, a highly successful real estate agent and house stager in the Dallas area; and sister to Lisa Claycomb, owner of Tessa Corporation, the marketing company behind such brands as Genie Instant Line Smoother. So I come by my interest in architecture, interior design and marketing naturally! We moved houses at least 3 – 4 times during my childhood, so renovations and improving my abode are hardwired into me. Much to the chagrin of my husband. 🙂
I have had a long career (over 30 years) as an international opera singer, traveling the world to sing in top opera houses and with top orchestras. Until I had kids a few years ago, that seemed normal and desirable.
Now, I have cut back not only because of pregnancy and breastfeeding (pretty much for 4 years that's what I was doing!), but mainly in order to actually spend time with my little goslings, and enjoy life with the man I adore. Covid has made that choice a moot point, since my whole sector has pretty much been at a standstill.
I think I will be spending a lot more time at home even if we get this virus under control. Thus, creation of this website.