Putting the color into coloratura
Soprano Laura Claycomb
Grammy® Award winning soprano Laura Claycomb has firmly established herself as one of the finest operatic coloratura sopranos of her generation, best known for her ethereal high notes, impeccable musicianship, and dramatic stage presence. Ms. Claycomb has appeared repeatedly with the Paris Opera, San Francisco Opera, Houston Grand Opera, Los Angeles Opera, Grand Théâtre de Genève, Théâtre de la Monnaie, the London Symphony Orchestra, the San Francisco Symphony, the Los Angeles Philharmonic, Le Concert d'Astrée, and the Cleveland Orchestra. Further career highlights range from engagements at the Salzburg Festival and the Lucerne Festival, to the BBC Proms and the title role of Linda di Chamounix at Teatro alla Scala in Milan.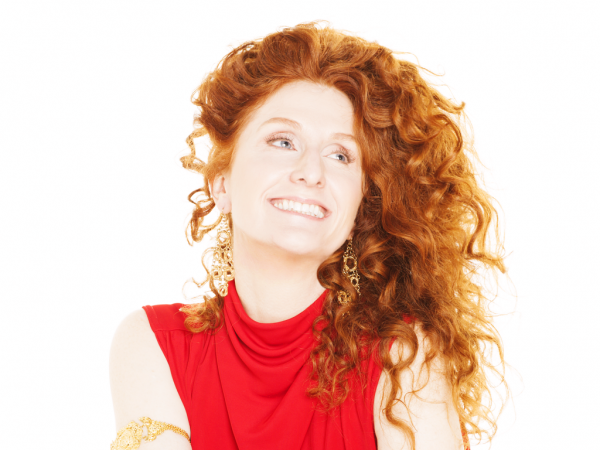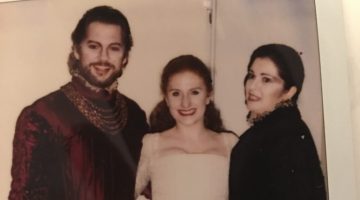 Laura's career has spanned over three decades so far, and continues with an emphasis on concerts and recitals. Contact Ana de Archuleta for booking details, and check out her professional website, LauraClaycomb.com.
Consulting
Laura has consulted for the prestigious Bolshoi Young Artist Program, and continues to mentor and help young artists through masterclasses and young artist programs.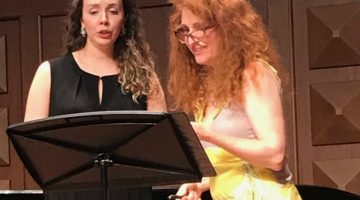 Teaching
Laura has recently amped up her teaching schedule, for the first time taking on students online, opening up possibilities for more students outside of Italy to tap into her technical, linguistic, interpretive and musical expertise.